Are your floors looking a little grungy? Find yourself lately walking around your home with a novice mountain climber's mindset saying, "Just don't look down...don't even peak…"

No worries, this article should cheer you right up and get you excited about different flooring types out on the market today. You're in for a treat, here's a taste of our 2016 blend of favorite flooring options that we'd love to share with you. From our think tank cellar straight to your glass. Swirl, sniff and draw it over your tongue like a fine wine and see if anything surprises you and grabs your interest.
Wide Plank Hardwood floors
Timeless, Modern, Campfire Warmth, Your Favorite Pair of Jeans Comfort and Wearability
From a modern farmhouse to an urban loft, wide plank hardwood floors are a timeless look that that have come back in popularity. They're warm under your feet, they wear really well, and give off that early 20th century industrial look.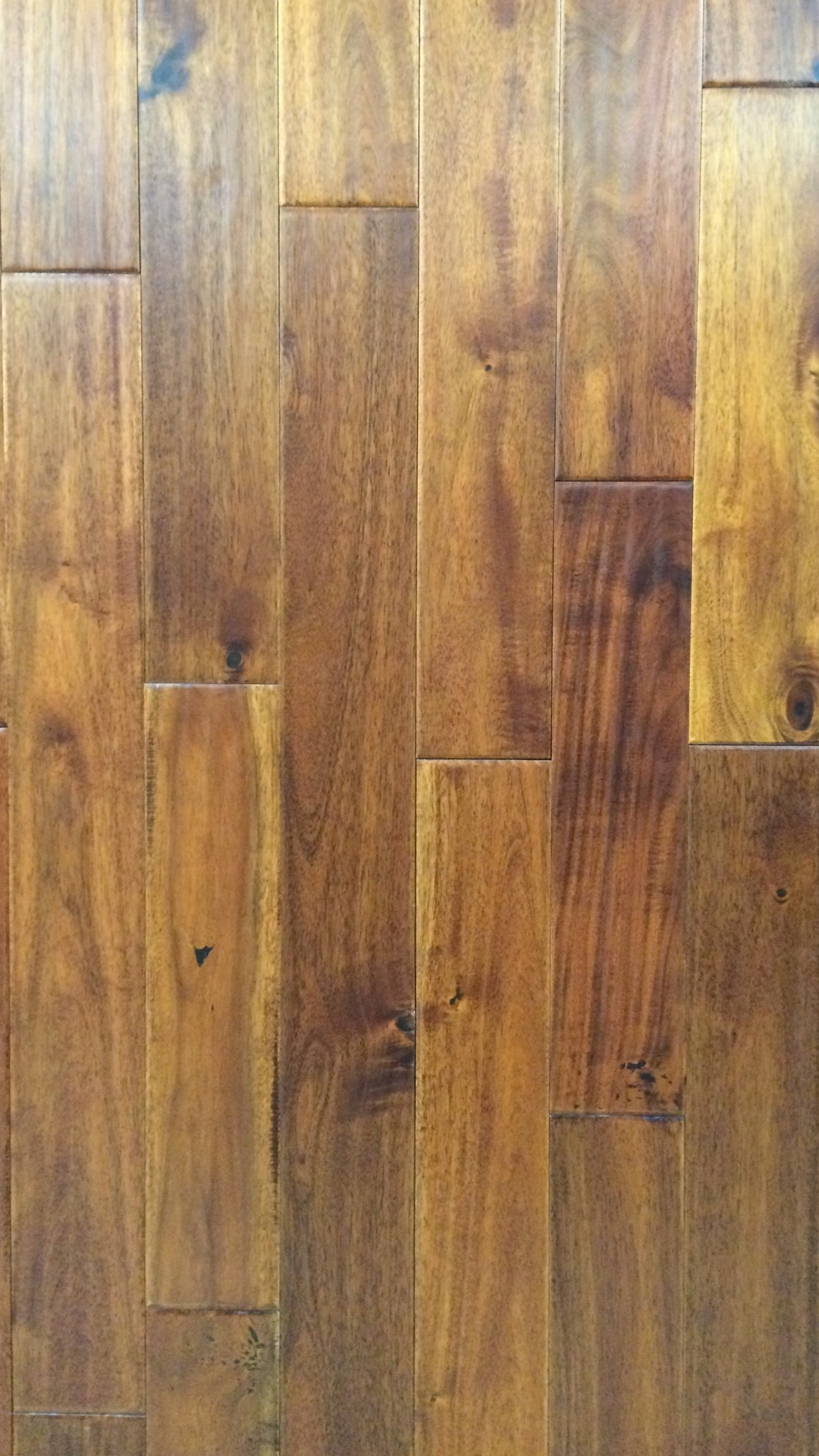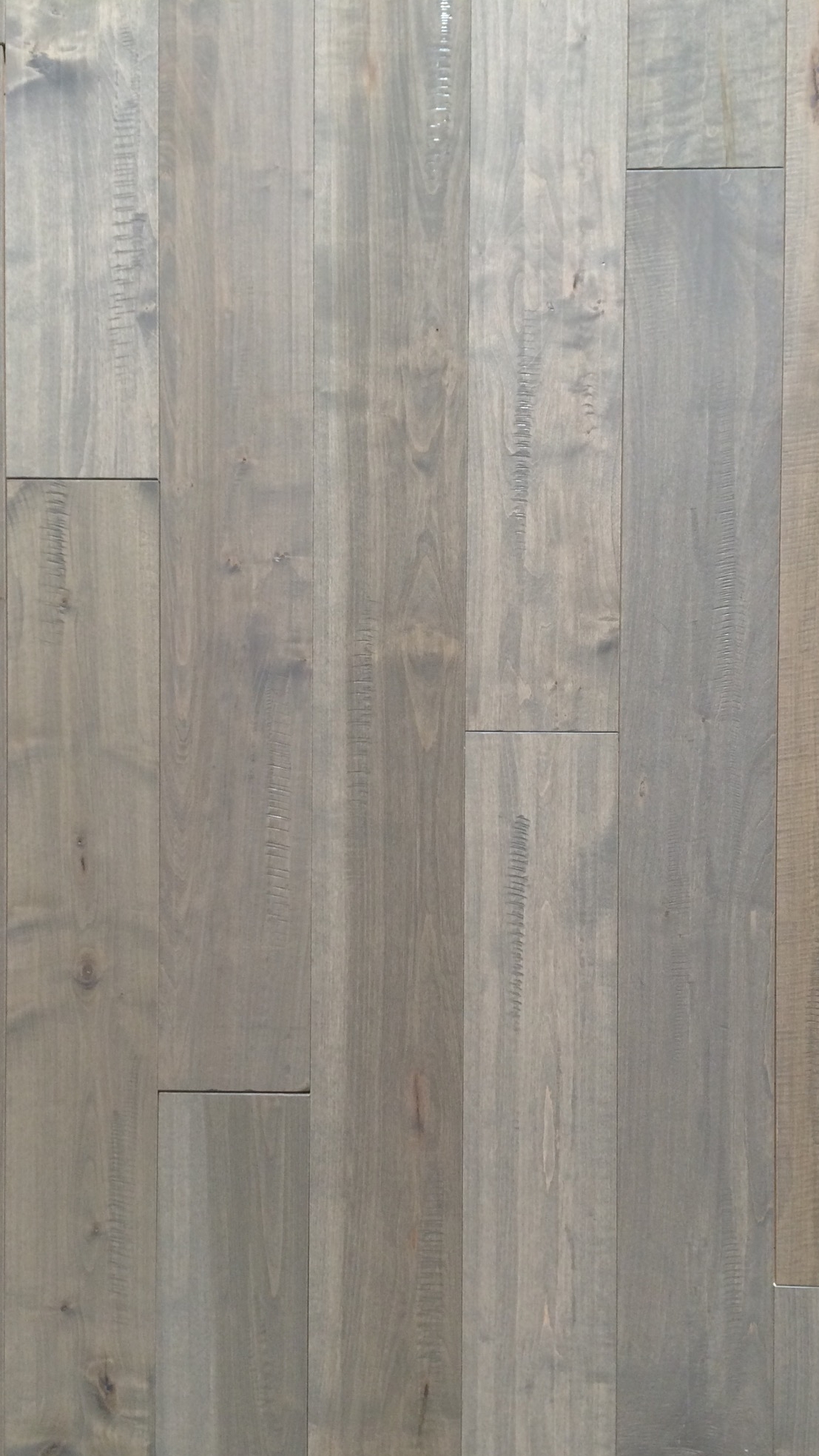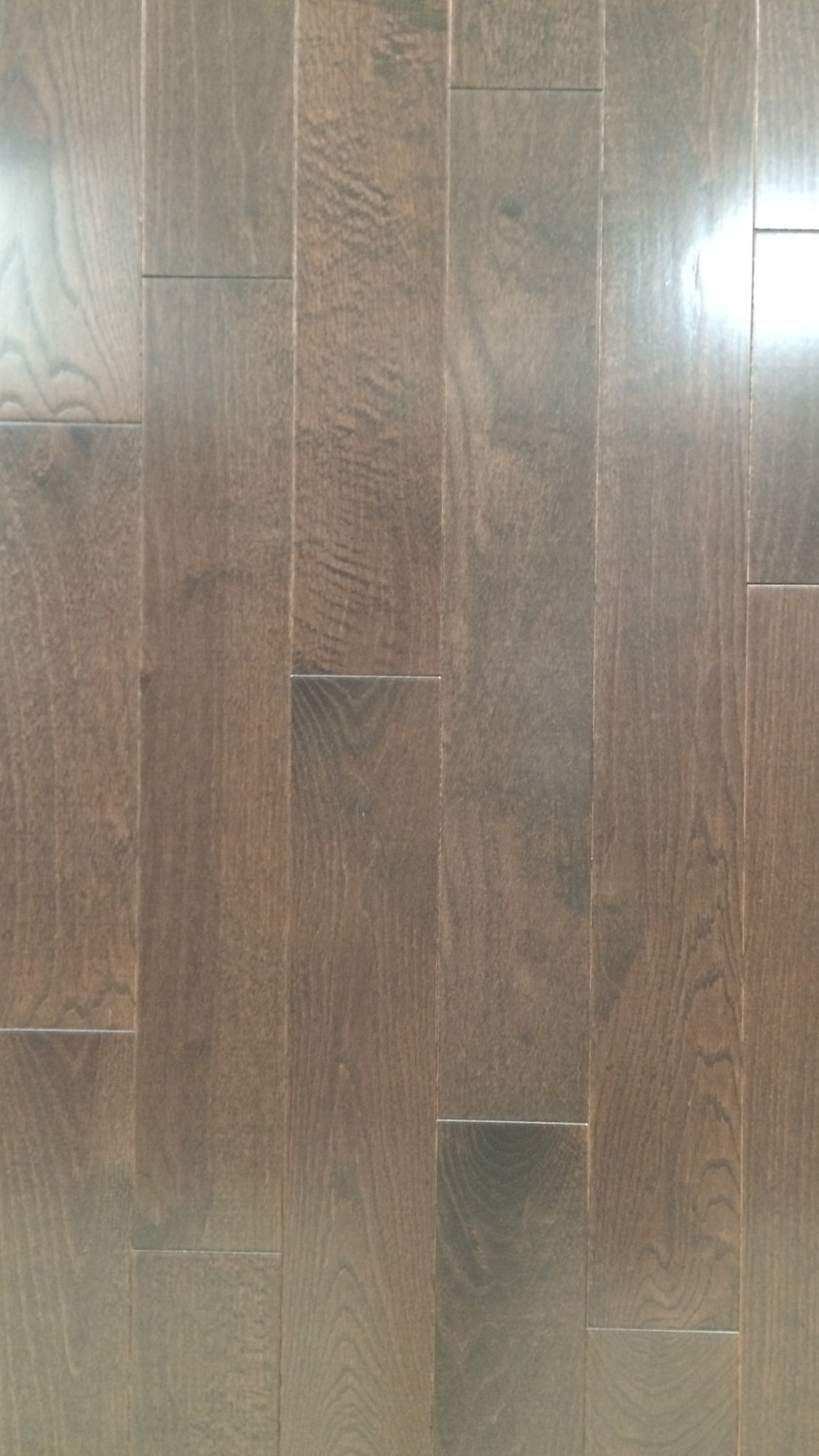 Porcelain tile
Contemporary, Hip, Coffee Shop Casual
Very popular today, not only because of the variety of options but also its durability. Porcelain wears incredibly well and the variety of patterns are really impressive. They even have hardwood look-a-like tile that can be pretty convincing.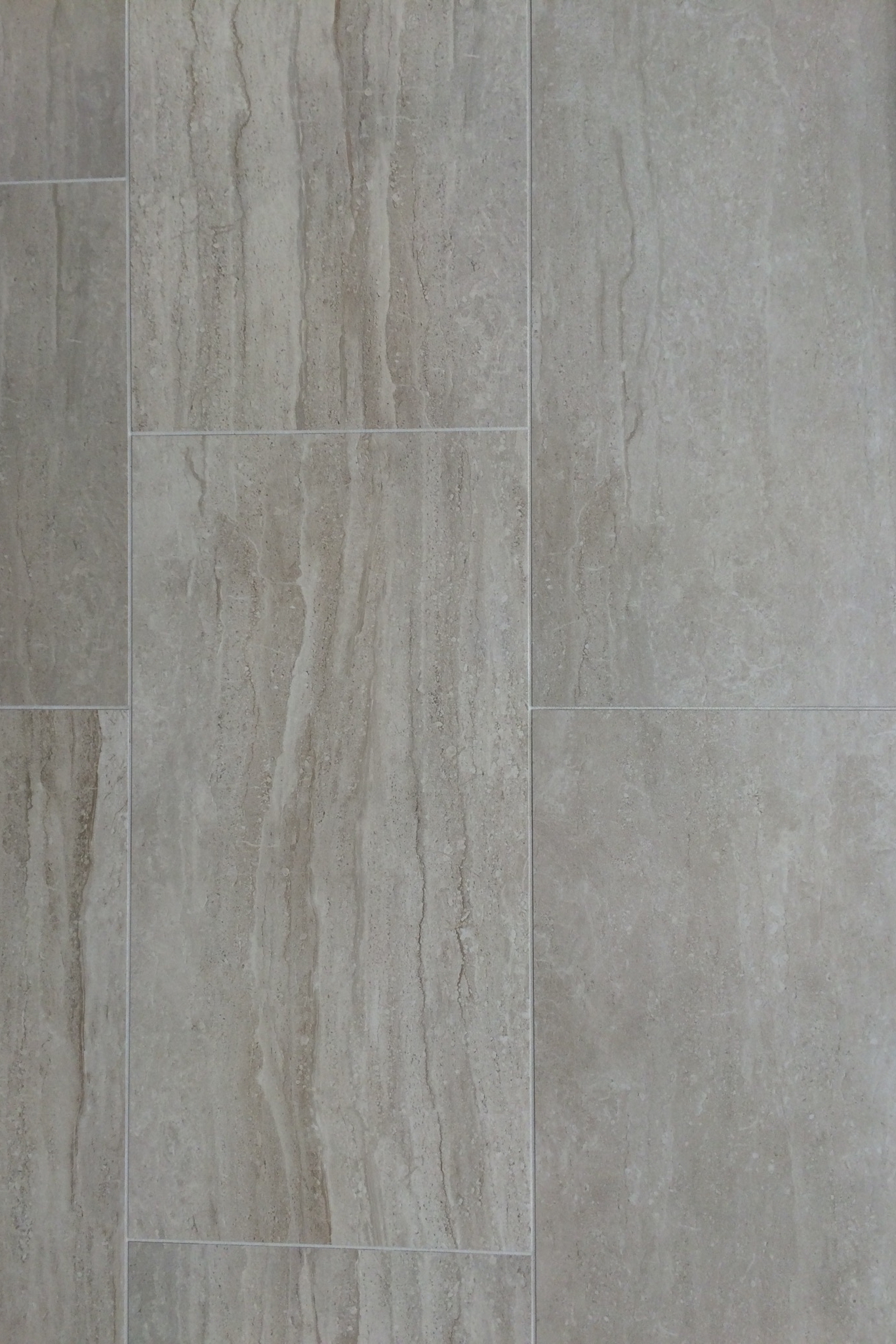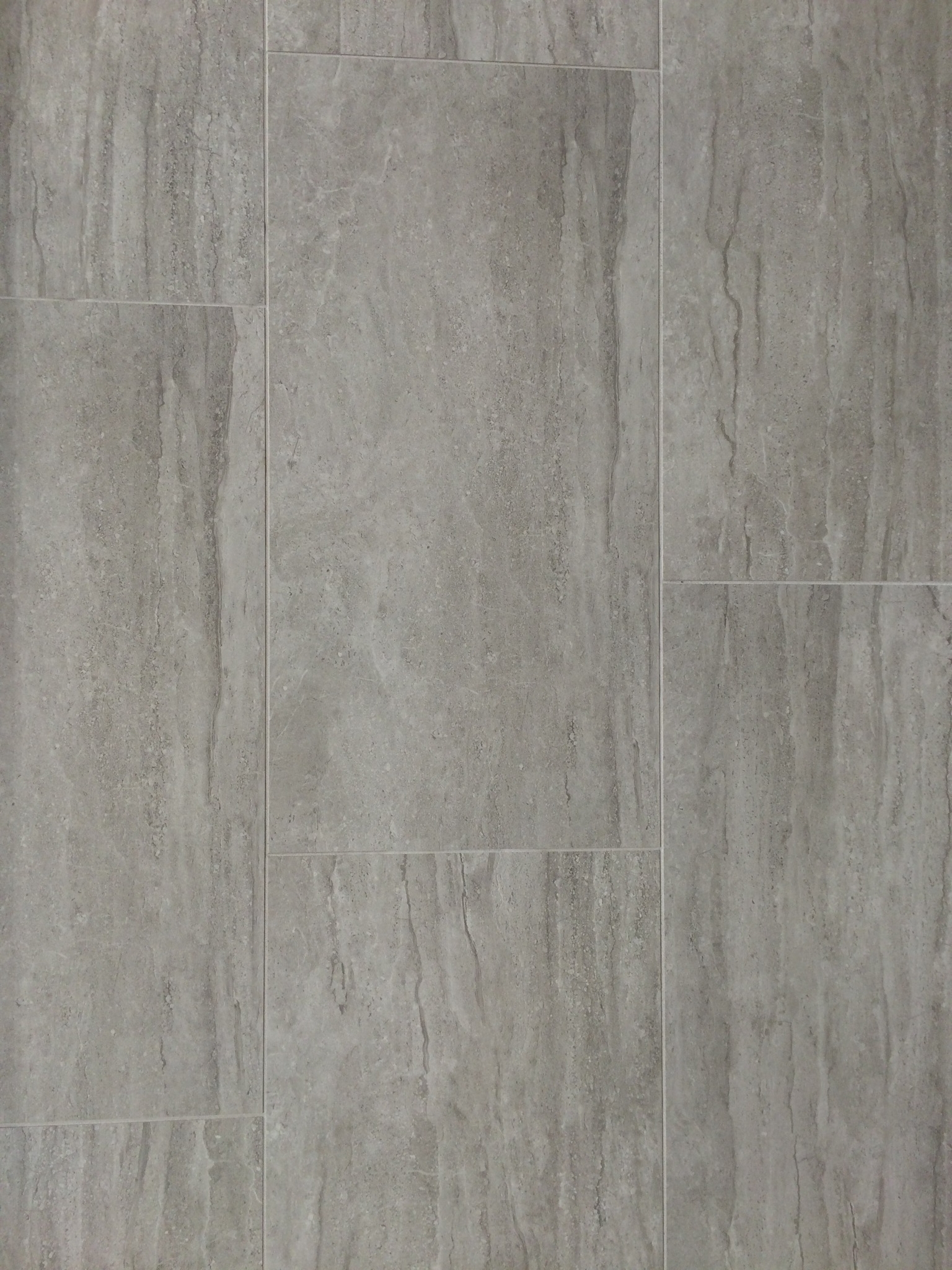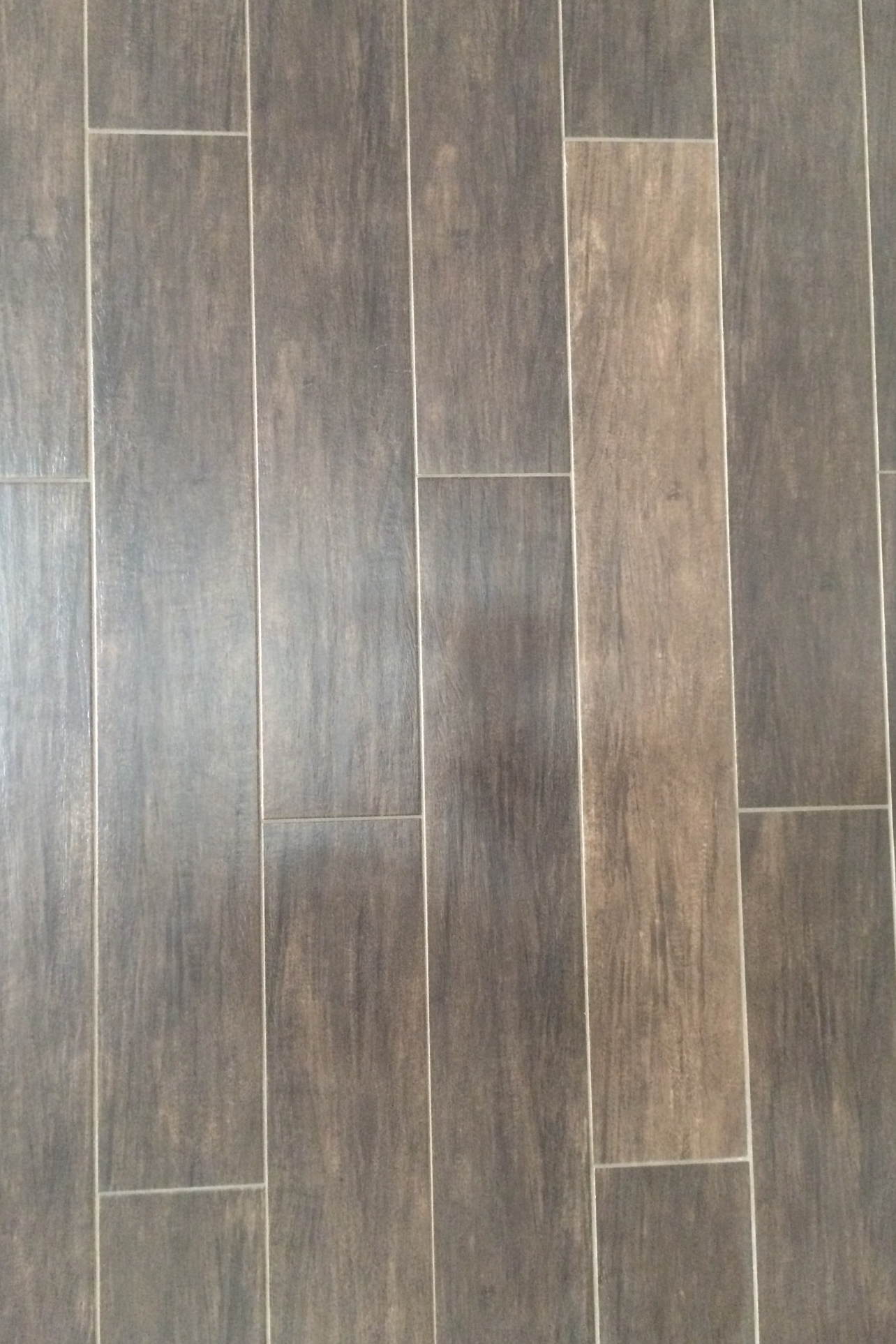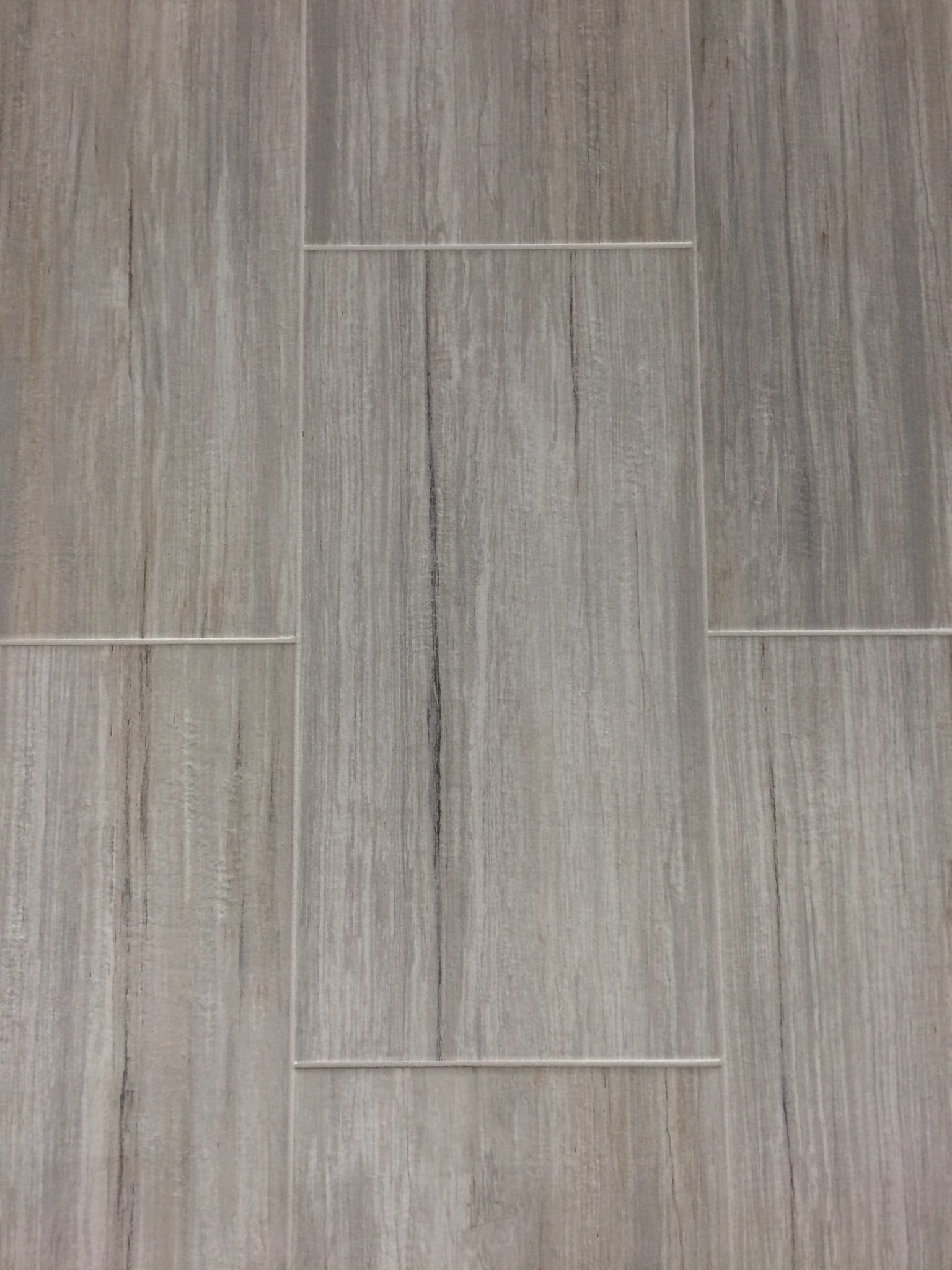 Marble
Bright, Fifth Avenue classy, Beauty Beyond Measure
The natural beauty of marble will make your home stand out. Cream colored with grey veining, marble will give you an elegant, luxurious feel that could fit into a modern or traditional style home. A material that's been used for literally thousands of years, this stone gives you a timeless look that comes in a variety of shapes and sizes. A personal favorite!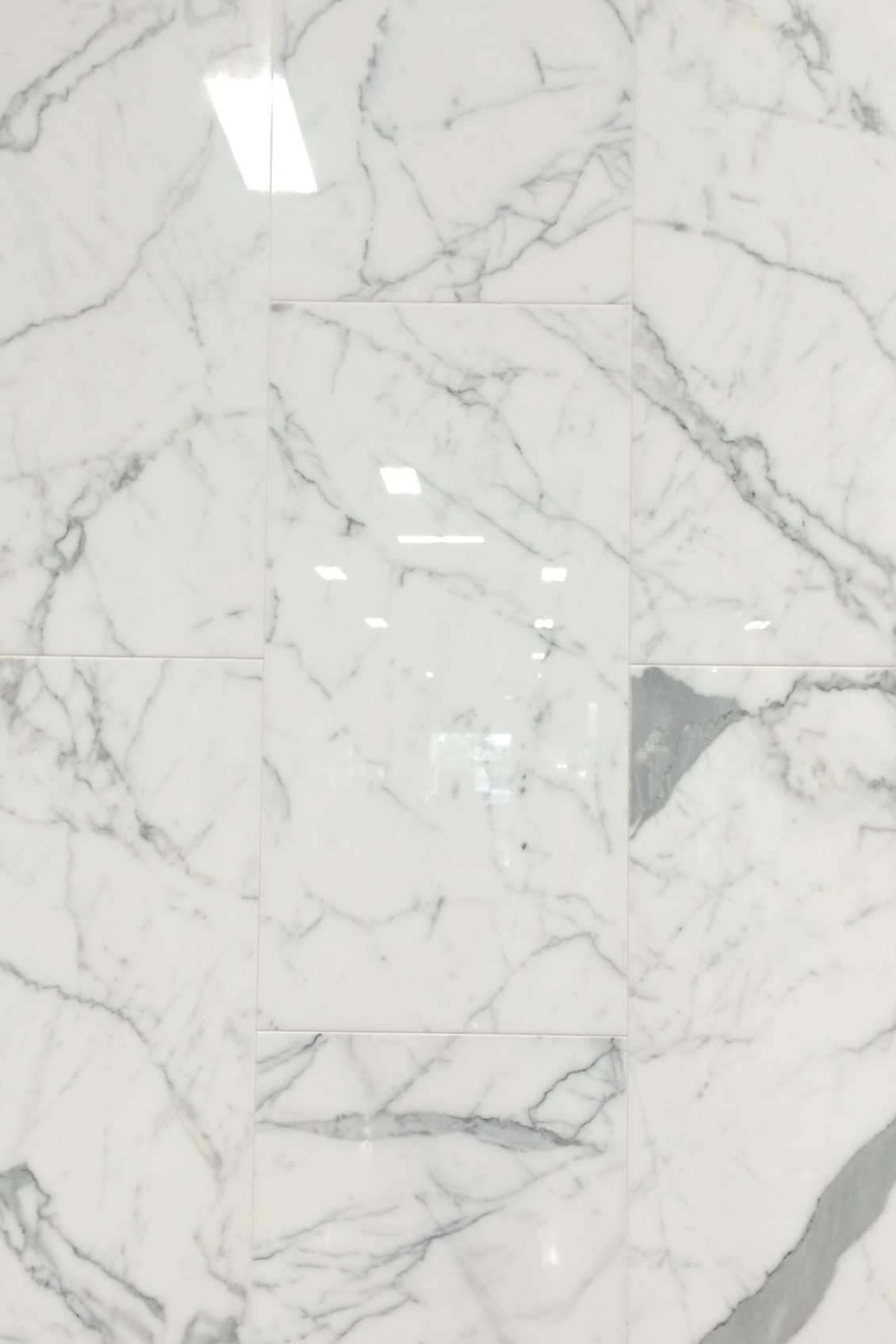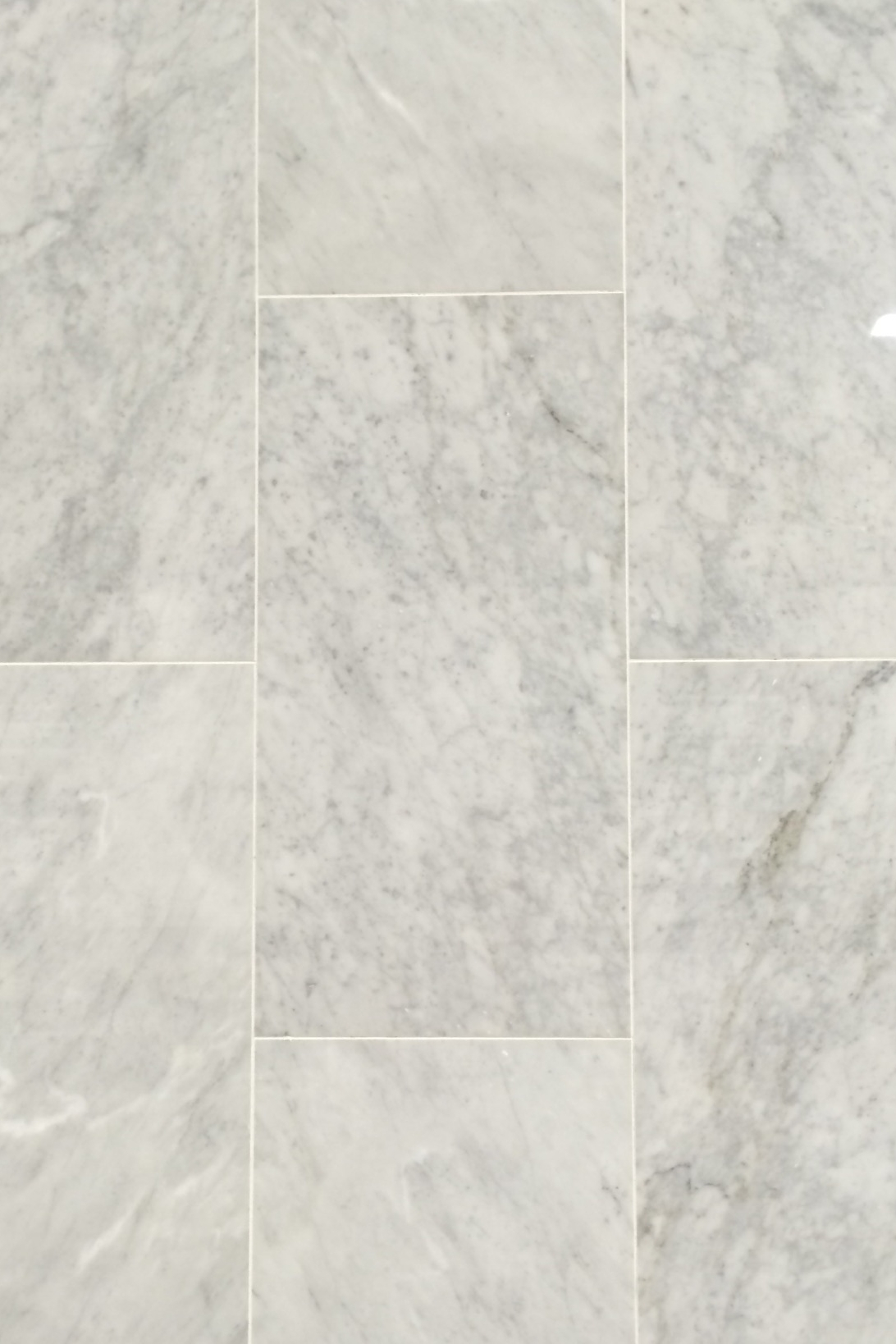 Slate
Earthy, Rustic, Charming
When used in the right situation it's a jaw dropper. It's pretty dark in nature, but the character and textural qualities it brings are phenomenal. This would be a great addition to a very bright room with light colored decor.
Limestone
Bright, Earthy, Local with Lots of Character
A stone with so much interest, you'll be wondering from which european country it was imported. Though in fact, it's usually sourced right here around the Midwest. Some of the most famous buildings are clad in Indiana Limestone, including the Empire State Building. Not only a beautiful stone but it's also locally sourced so you can feel good about lowering your carbon footprint and participate in the green building movement.
Concrete
Clean, Neutral, Industrial, Subtle but Bold
Going for a contemporary or modern look? Concrete is a great way to solidify that style. Obviously there's structural requirements that come with concrete, but if you already have a slab foundation, this would be a great way to create a unique floor.
Travertine
Bright, Earthy, Character with a Capital C, Loud and Proud
This is as earthy as it gets. An absolutely beautiful stone that boasts the most stunning natural striations. Also it's usually very bright and boisterous, so be sure to use it in the right situation.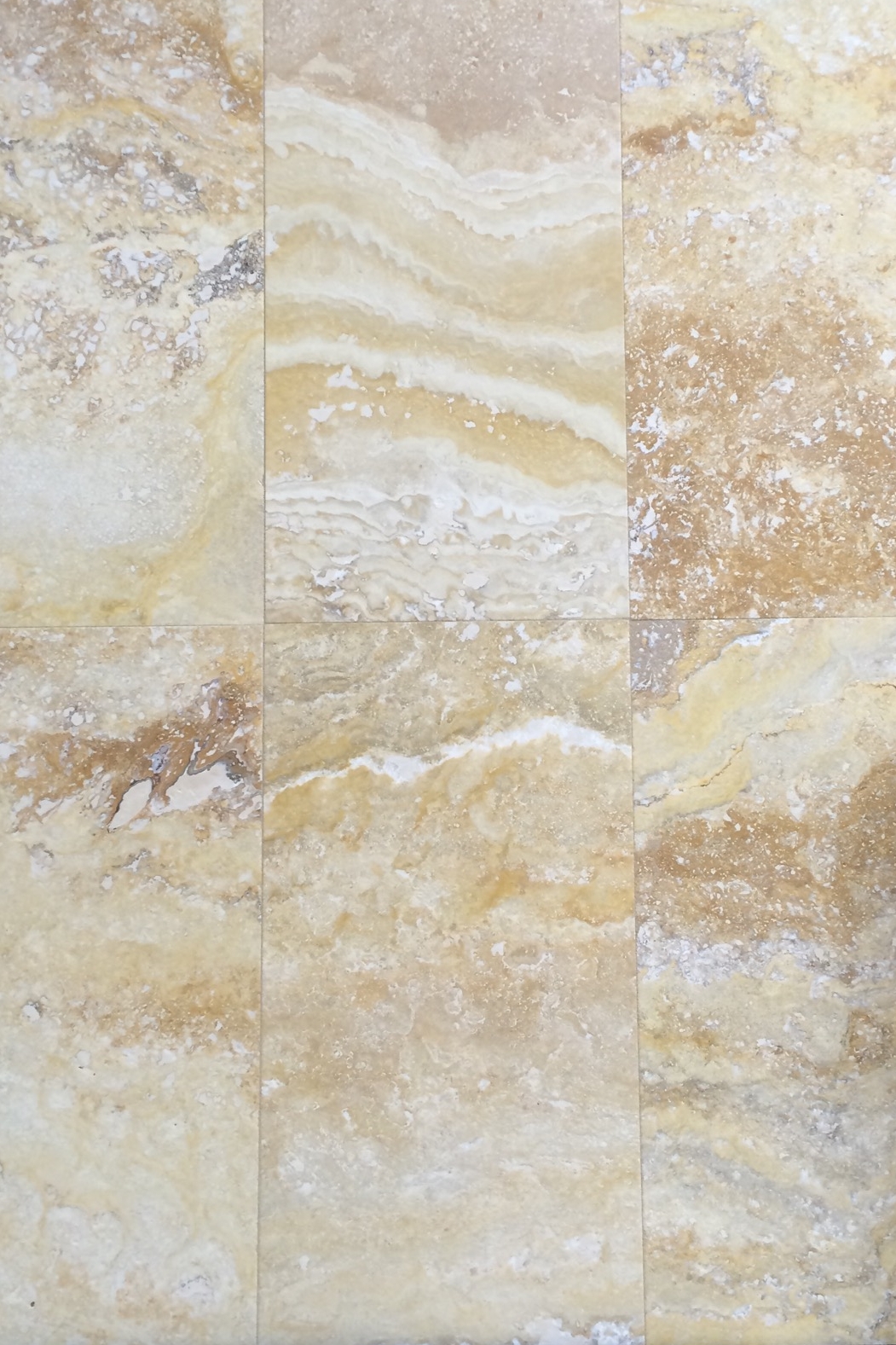 Quartzite
Mysterious, Subtle Sparkle, Granular Texture
A really charming stone that looks like a mix between granite and travertine. Lots of embedded crystals give it an excellent sparkle. Very durable and ideal for high traffic areas.
Thinking about remodeling your home? Here at August Development Co., we make home remodeling projects easy by helping you design and build your vision. If you would love to remodel your home, but can't find the time to do it, we're here to serve you. We give you the opportunity to work with one company from beginning to end and a team dedicated to make a remodeling project simple, painless and enjoyable. To learn more, click here.