Are you still trying to find the right style to fit your home? Maybe that's an always evolving process. We wanted to take a few minutes to show you one of our favorite styles today and how to achieve it in your home.
The industrial modern style is at the intersection of exposed infrastructure, reclaimed materials and commercial grade everything. Let me tell you right off the bat who it's not for. It is not for the bright color lovin', country kitchen cookin', feng shui supportin' types. This is the meat n' potatoes of interior design. It's a style refined down to brass tacks, baby. Heck, it might even get your husbands excited about redesigning the house. Why? Because to be honest, it's very man-ish. If a dude were to go buy a house on his own, 9 times out of 10 it'd be the house that has the feel of a man cave. No need to worry though ladies, because just as your man can be dressed up to go the the ball, he can also be dressed down to be more, let's say, presentable to a wider array of people. And just as The King Of Beers created a Bud Light and a Bud Heavy, industrial modern can appease many makes and models of homes and lifestyles.
Starting with the Basics
The five essential elements to develop an interior design style:
Lighting
Walls
Ceilings
Flooring
Furniture
Let's break these elements down so you can see how to apply the industrial modern style in your home.
Lighting Characteristics for Industrial Modern
Think factory-grade lighting at the peak of the roaring 20s. Steel shades, exposed hardware and heck, throw in a couple Edison bulbs for fun. The lighting can be a make or break statement for any room.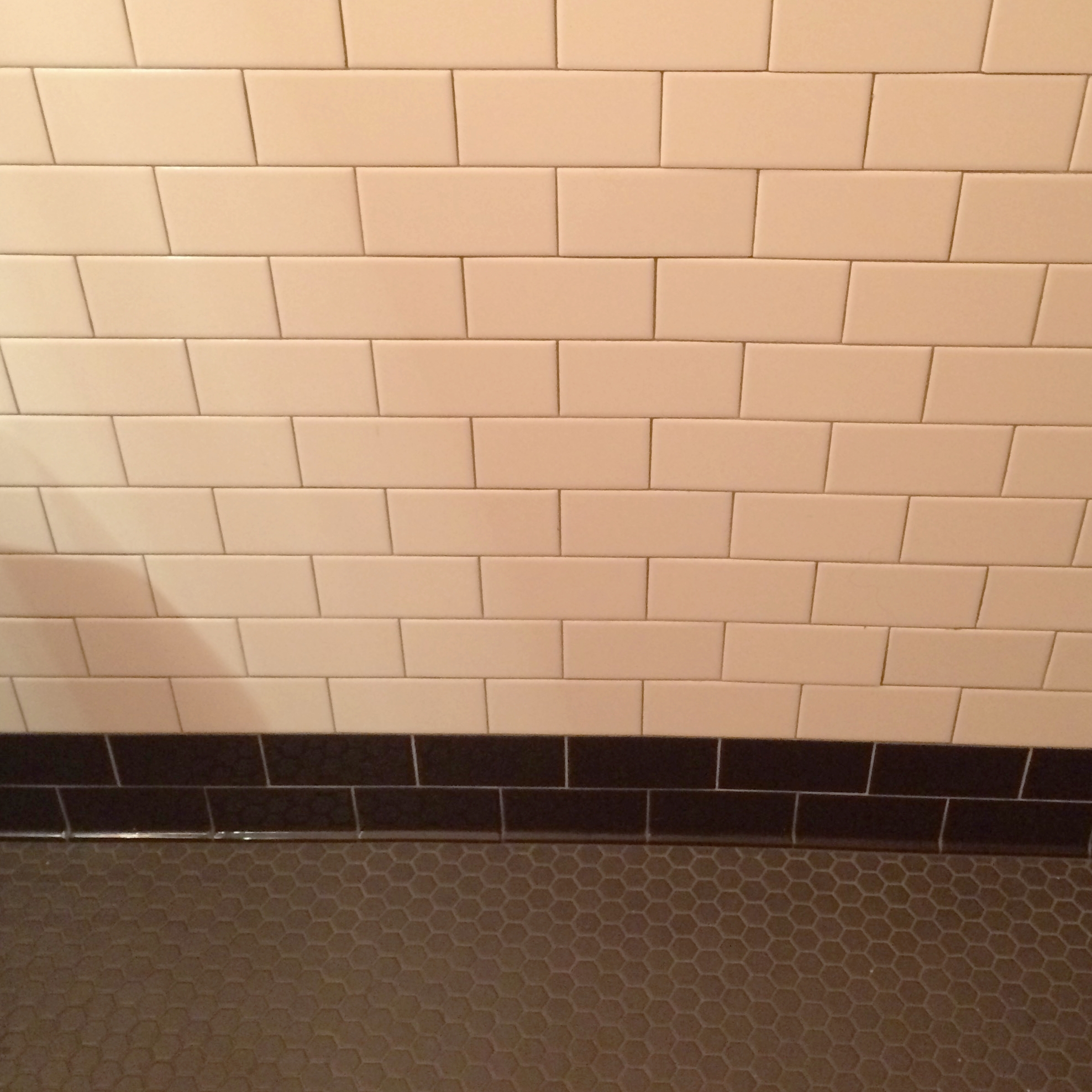 Wall Characteristics
Adding a reclaimed brick feature wall would be an awesome idea. Bring that townhouse in the city to your home! If you aren't feeling brick, subway tile is a favorite of ours too. Add a little NYC subway station into the mix (just not the smells, fahgettaboudit). Dress up your door jambs with a sliding barn door. With so much texture and color going on with the lighting, the best solution for the ceilings and floor might be a simple neutral color or bright white. This allows all the other elements to breathe and be noticed.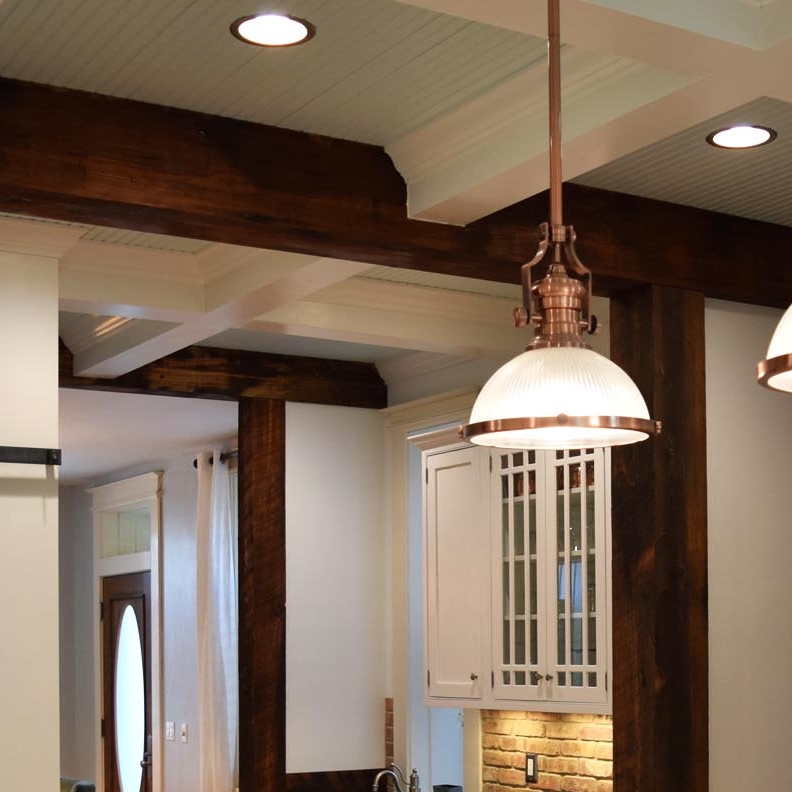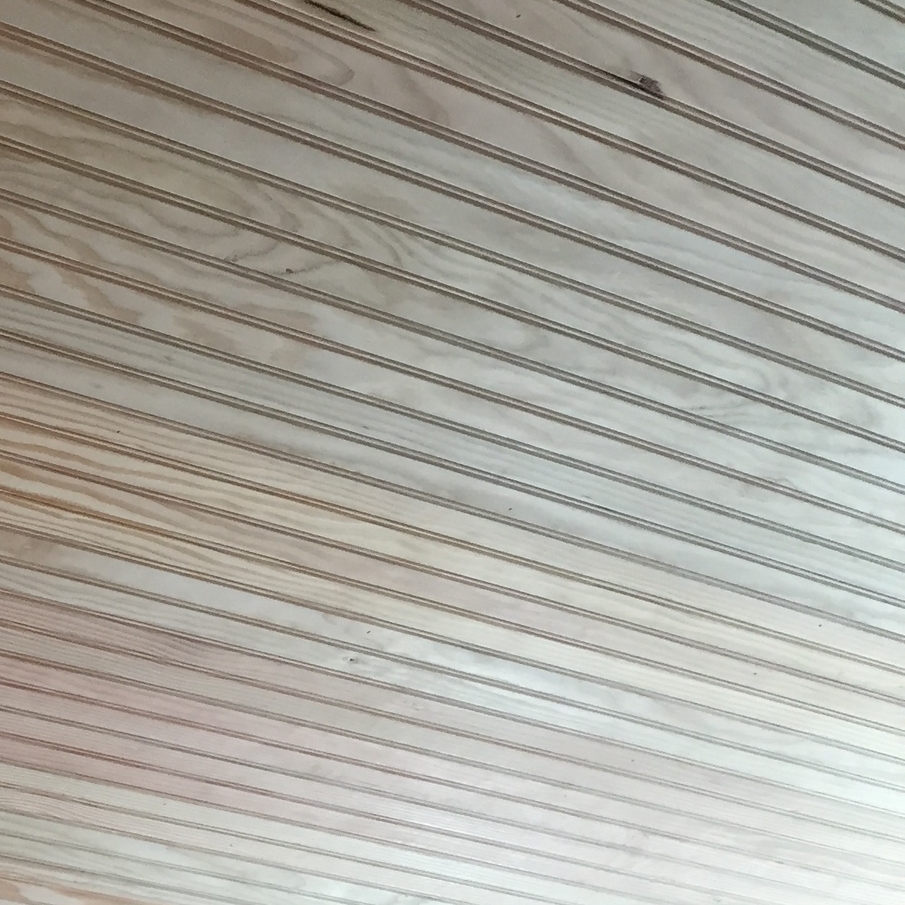 Ceiling Characteristics
The more exposed infrastructure, the better. If you're going for industrial modern, let the guts of your house hang out. Exposed beams that are rough cut or hand hewn with ceiling planks in between. Exposed sheet metal ductwork adds another great layer of interest. This adds texture and depth to the room. Stain, paint or distress it to add warmth.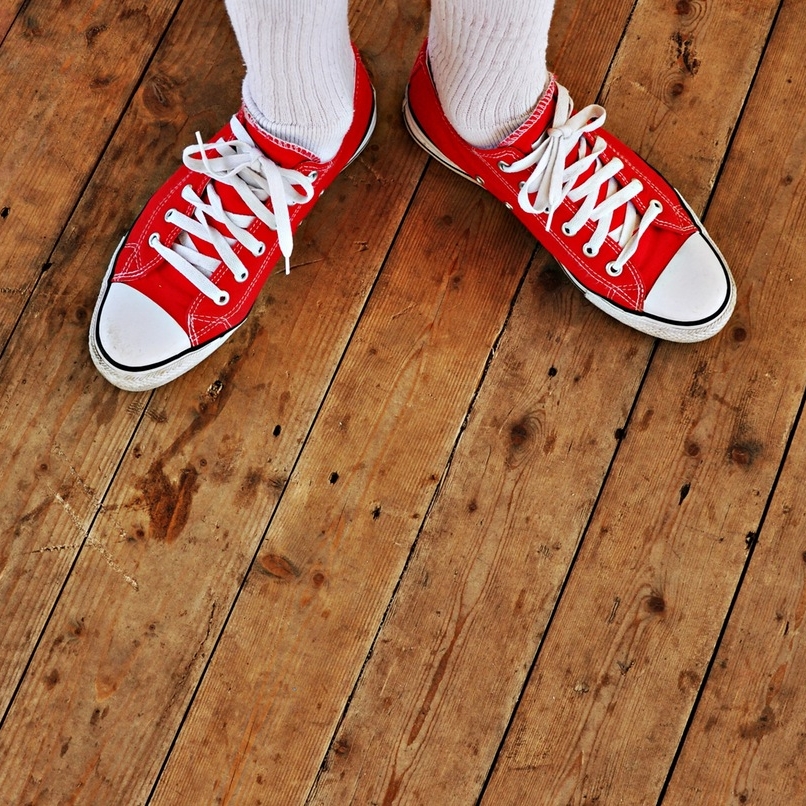 Flooring Characteristics
A lot of the flooring design for the Industrial Modern look can be traced back to that factory your grandfather worked in. You know, the one with the concrete floors and wide plank wood flooring? If you happen to have either of these in your house, with a little TLC you'd really have a conversation piece. Oh by the way, if you live in a house with a slab foundation, look into ripping out the shag carpet and hiring a flooring contractor to grind and polish it. This creates a really nice effect that's not common in most houses. If your vote is swaying toward wide plank wood flooring, go for an oak floor with grey tones and 6" wide planks.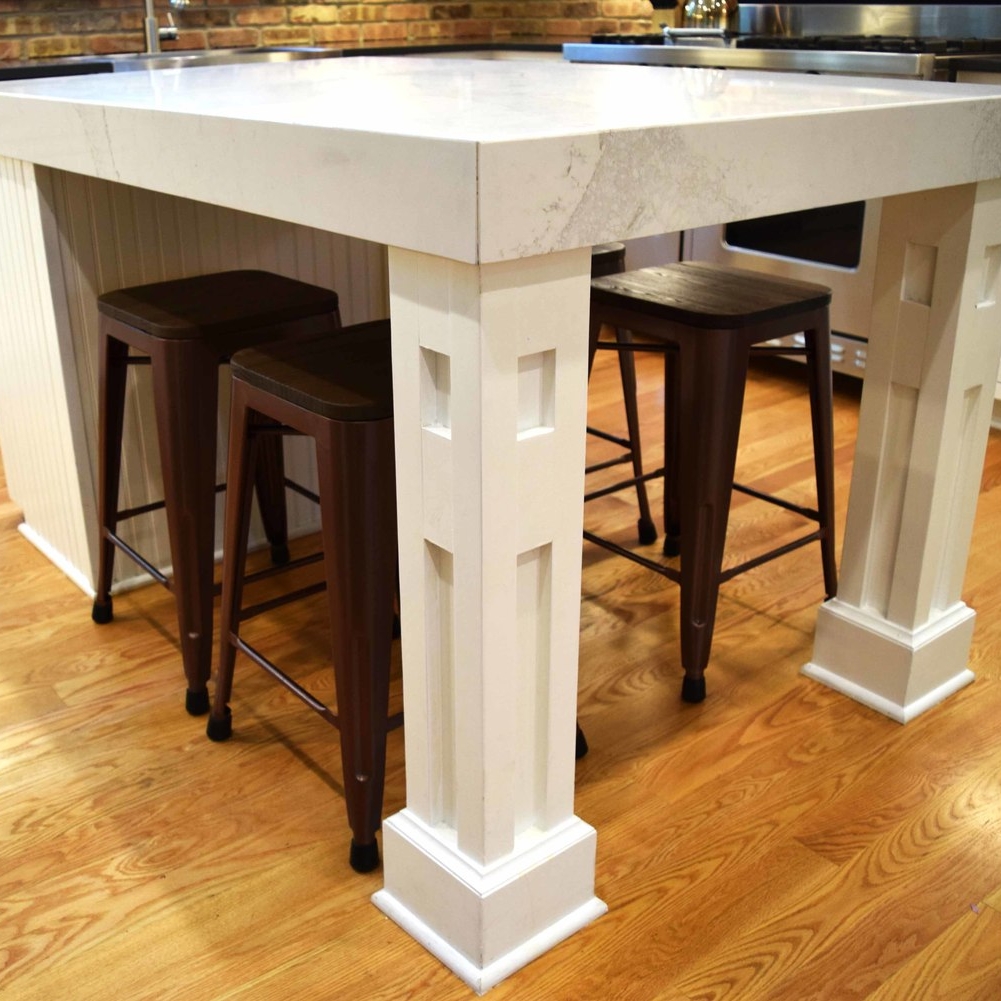 Furniture Characteristics
The furniture is always what ties the elements in the room together. The best way is to have your furniture contrast and compliment the other materials used in the room. Have an exposed brick wall theme? Go for wood furniture with either a rich, warm stain or leave it unfinished. Leather is a great accent as well. Or maybe you have white subway tile and exposed beams? Look for industrial metal furniture as a nice contrasting piece for the room.
Whether you're a fan of industrial modernism or not, use these 5 essential elements to create any look in your home. Industrial modernism definitely isn't for everyone, but with the right house it could be a dynamite way to design your home apart from the rest.
Be sure to check out our INSIGHTS page to find past articles that might be helpful too. Click here to go to INSIGHTS now.